MAXIMUM COMPACTNESS
Dual-Folding Design
Smart dual-folding and light weight design, helping you to store it easiler in your car, office, living room, etc.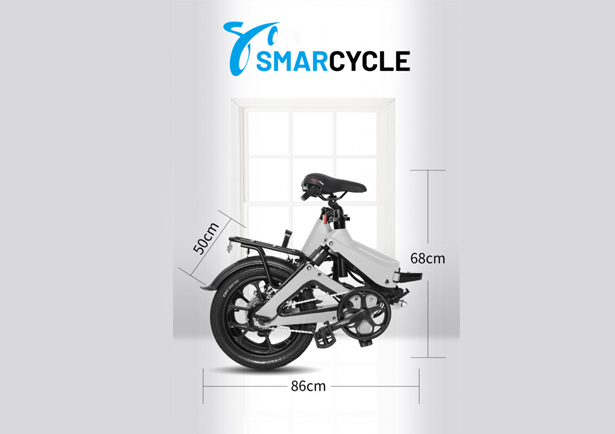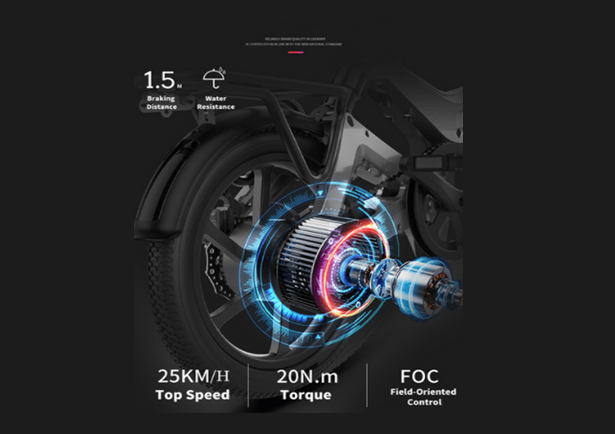 HIGH SPEED BRUSHLESS MOTORS
BAFANG 250W Motors
Reliable BAFANG road-legal 250W with forged 16" alloy rim – 25km/h top speed, 32 ° of incline ability, and field-oriented control system.
About BAFANG Brushless Motor
RIDING COMFORT
All Weather Tyres
Hand picked for maximum grip. All weather tyres lets you ride in the rough.